Announcement!
THE MINERS FEE FOR BITCOIN WILL BE DEDUCTED FROM ALL BITCOIN ORDER AMOUNT
Positive
Nice and simple user interface,quick responds and fast transaction processing , it the best site have had transaction with.
Positive
Very trustworthy online service. I recommend bushcom for all online Ecurrency exchanges and other transactions. Best fasted loyal service so far.
Positive
Transaction was fast
Positive
Received successfully
Latest exchanges
| You Send | You Receive | Amount | Exchange ID | Status |
| --- | --- | --- | --- | --- |
| Vodafone Cash GHS | Bitcoin-BTC USD | 150 GHS | CCC747821A*************** | Canceled |
| MTN MoMo GHS | Bitcoin-BTC USD | 190 GHS | C9D7D0AC60*************** | Completed |
| MTN MoMo GHS | Bitcoin-BTC USD | 200 GHS | DB29EF439F*************** | Timeout |
| PerfectMoney USD | Vodafone Cash GHS | 100 USD | F27E293CEF*************** | Completed |
| MTN MoMo GHS | Bitcoin-BTC USD | 600.00 GHS | FA05C84C17*************** | Completed |
| MTN MoMo GHS | Bitcoin-BTC USD | 150 GHS | 36BD80B4AC*************** | Completed |
| MTN MoMo GHS | Bitcoin-BTC USD | 160 GHS | 9EF71251B7*************** | Completed |
| PerfectMoney USD | Vodafone Cash GHS | 80 USD | F92D65FB6E*************** | Completed |
| Bitcoin-BTC USD | MTN MoMo GHS | 60 USD | 99DE2C74C0*************** | Canceled |
| Bitcoin-BTC USD | MTN MoMo GHS | 90 USD | FBE0DD9420*************** | Completed |
Our Reserve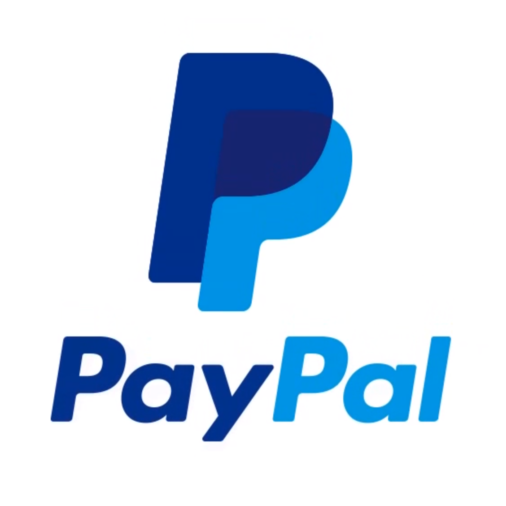 Paypal USD
257.43 USD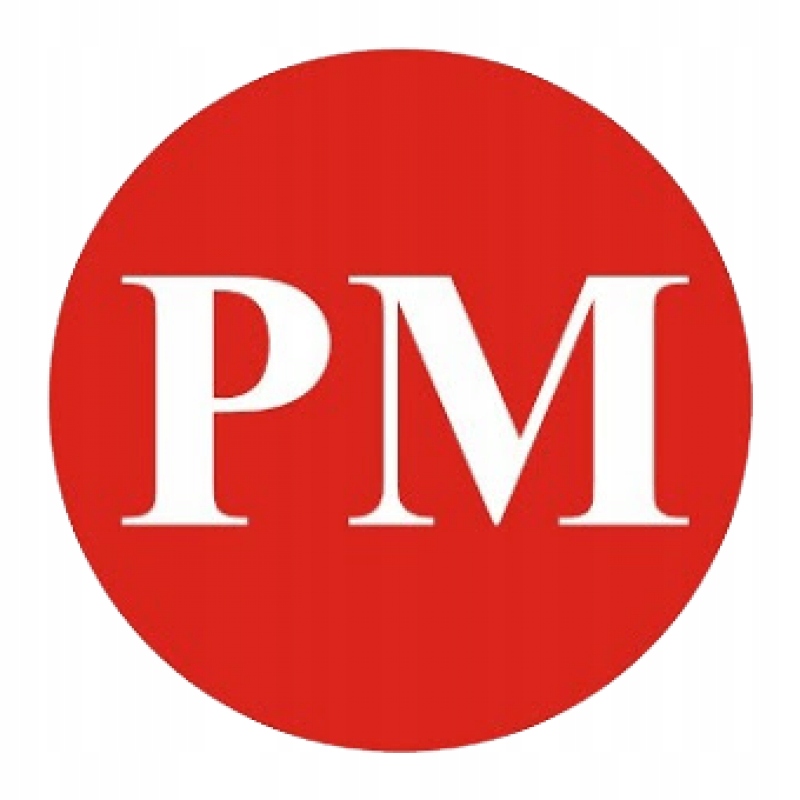 PerfectMoney USD
952.41 USD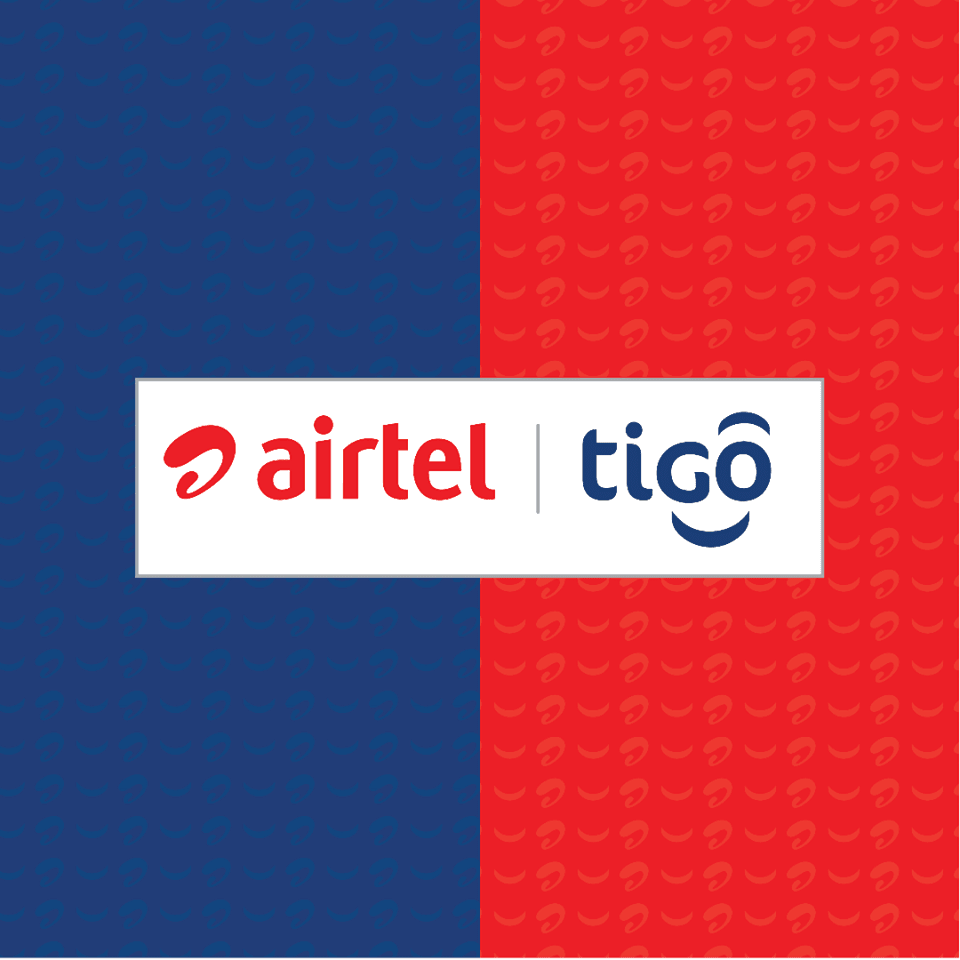 AirtelTigo GHS
29387 GHS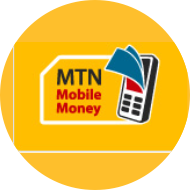 MTN MoMo GHS
49505 GHS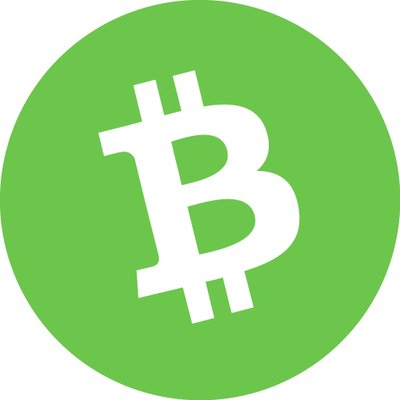 Bitcoin Cash USD
7 USD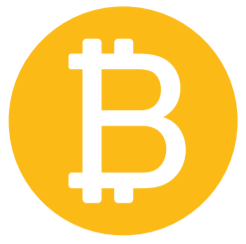 Bitcoin-BTC USD
86.36 USD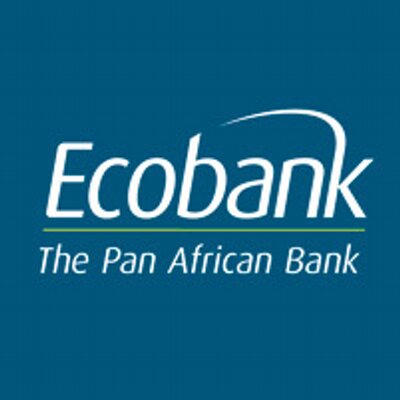 Ecobank GHS
97076.5 GHS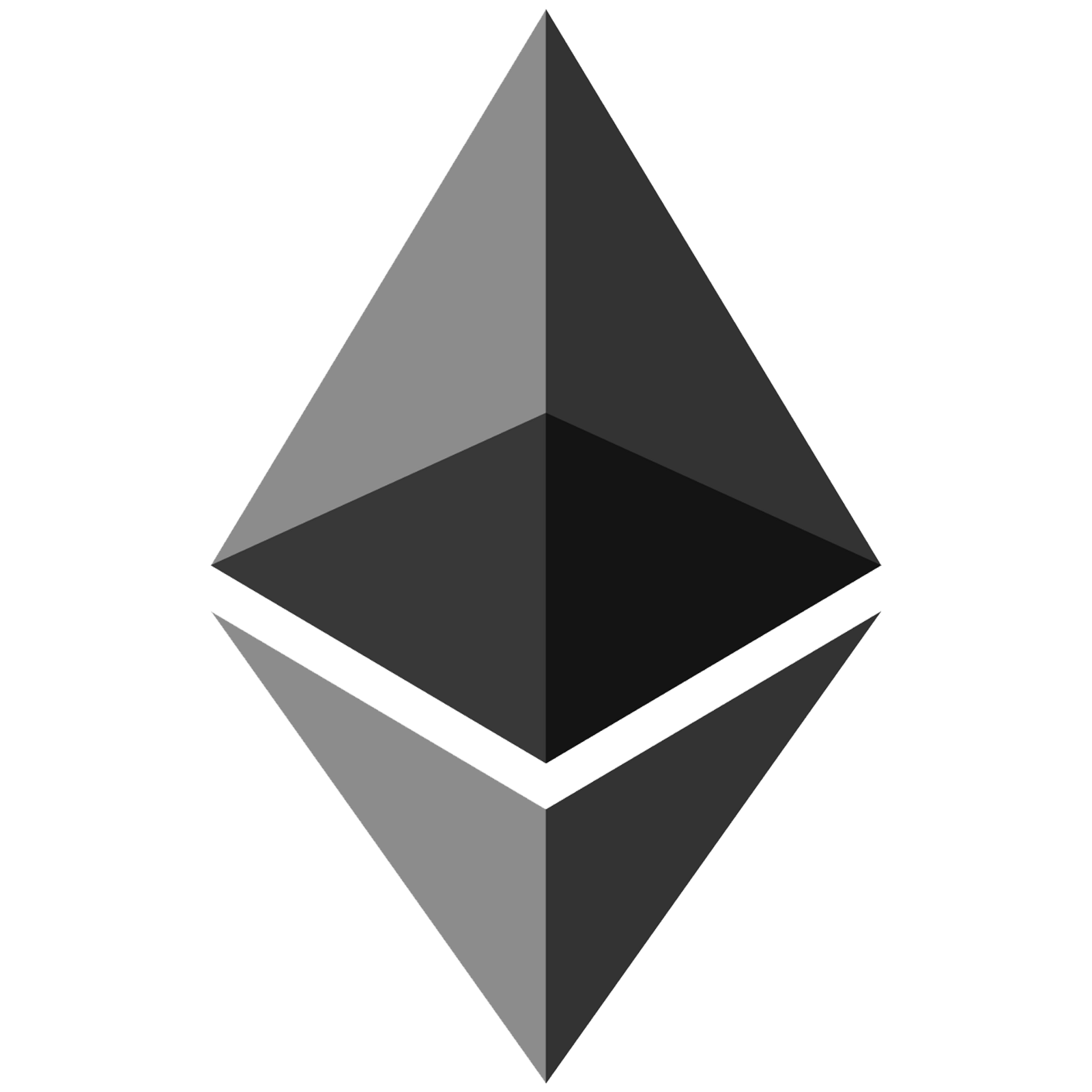 Ethereum-ETH USD
8.33 USD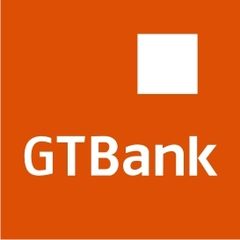 GT Bank GHS
89618.5 GHS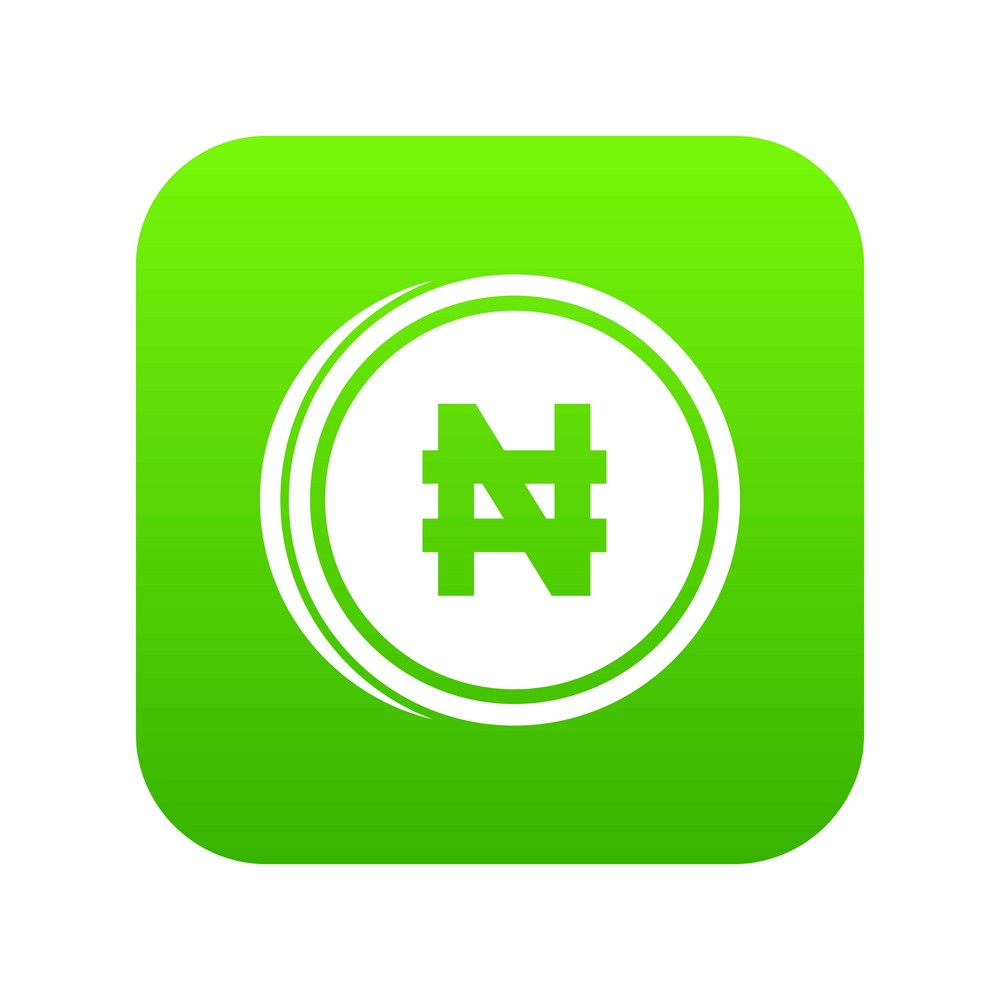 Naira NGN
49764487.5 NGN

Litecoin-LTC USD
3.33 USD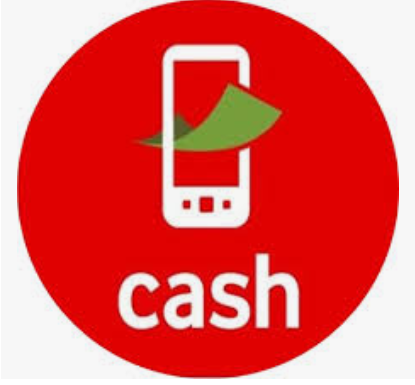 Vodafone Cash GHS
18850 GHS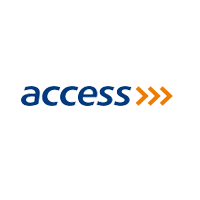 Access Bank GHS
50000 GHS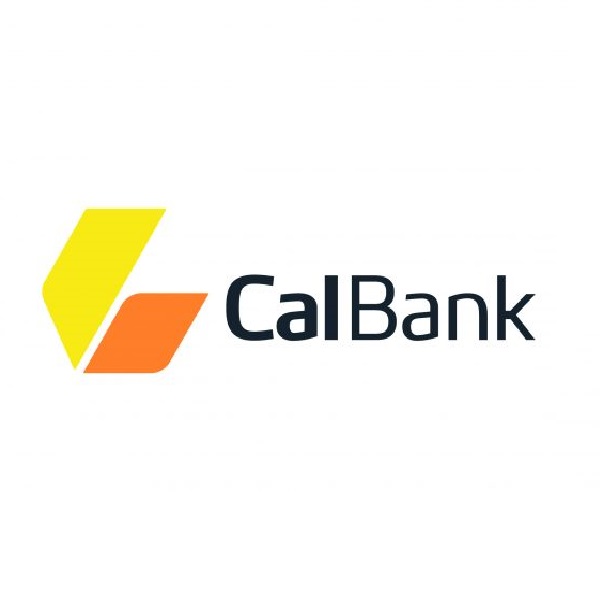 CAL Bank GHS
46614.2 GHS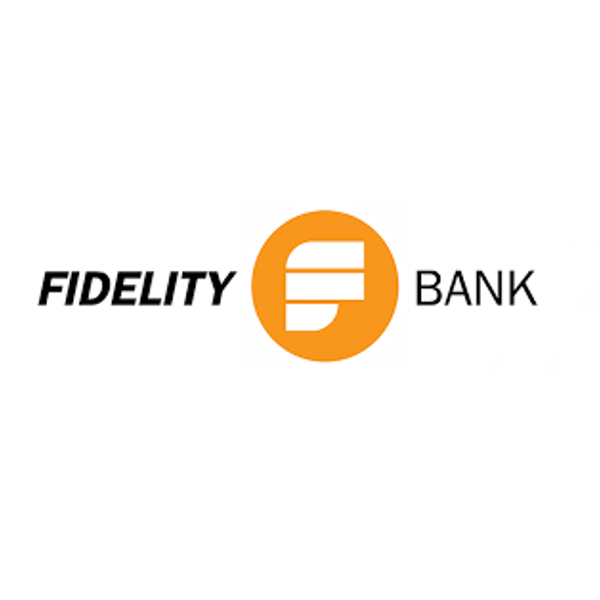 Fidelity Bank GHS
89625.2 GHS