Announcement!
THE MINERS FEE FOR BITCOIN WILL BE DEDUCTED FROM ALL BITCOIN ORDER AMOUNT
Positive
Wow, so Lovely, I recommend bushcom, intact n super
Positive
Excellent customer service!
Positive
Received successfully
Positive
Nice and simple user interface,quick responds and fast transaction processing , it the best site have had transaction with.
Positive
Transaction was fast
Latest exchanges
| You Send | You Receive | Amount | Exchange ID | Status |
| --- | --- | --- | --- | --- |
| Vodafone Cash GHS | Bitcoin-BTC USD | 100 GHS | BE34397B8D*************** | Completed |
| Vodafone Cash GHS | PerfectMoney USD | 243 GHS | C7027E219E*************** | Timeout |
| Vodafone Cash GHS | PerfectMoney USD | 243 GHS | BC692BE8BE*************** | Timeout |
| MTN MoMo GHS | Bitcoin-BTC USD | 700 GHS | 304292C077*************** | Completed |
| MTN MoMo GHS | Bitcoin-BTC USD | 300.00 GHS | 66951BD41B*************** | Completed |
| Vodafone Cash GHS | Bitcoin-BTC USD | 200 GHS | CB19874822*************** | Completed |
| MTN MoMo GHS | Bitcoin-BTC USD | 400 GHS | EB1E918A43*************** | Completed |
| Bitcoin-BTC USD | MTN MoMo GHS | 57 USD | 1BE058A7C9*************** | Completed |
| Vodafone Cash GHS | Bitcoin-BTC USD | 200 GHS | 6176AB4EEF*************** | Canceled |
| MTN MoMo GHS | Bitcoin-BTC USD | 200 GHS | CC1B2DDB3D*************** | Completed |
Our Reserve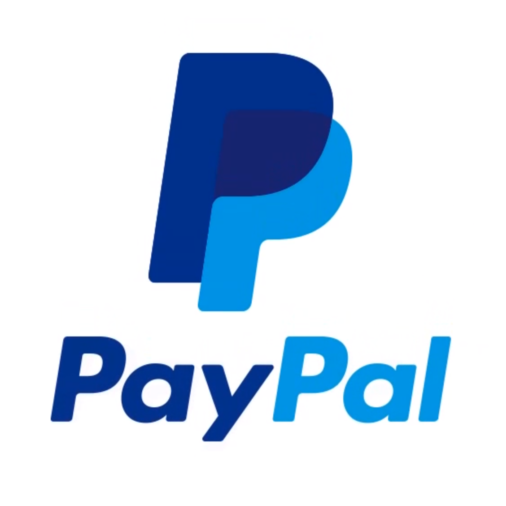 Paypal USD
485.71 USD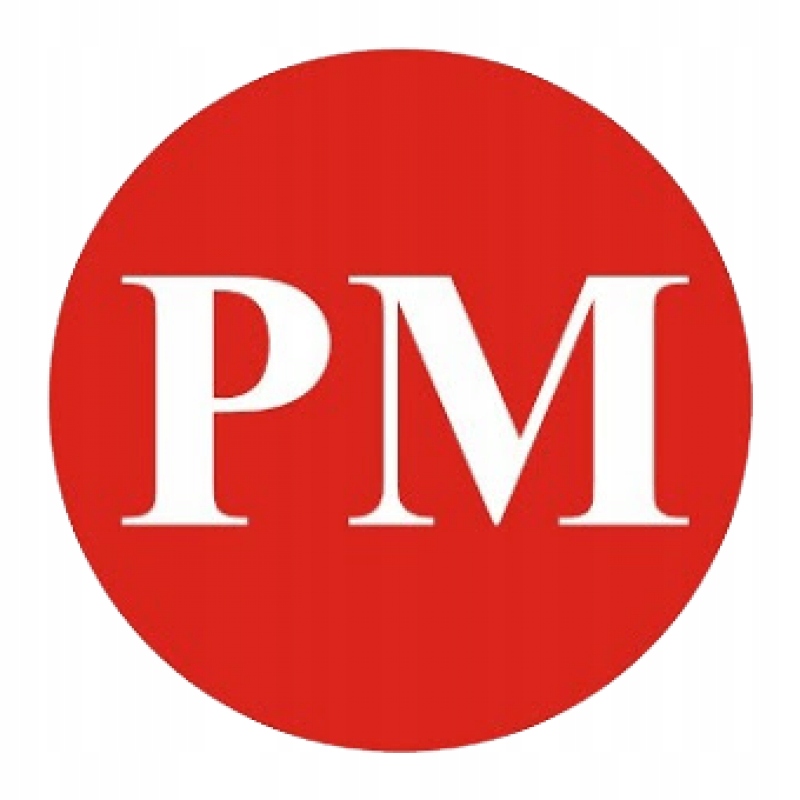 PerfectMoney USD
933.33 USD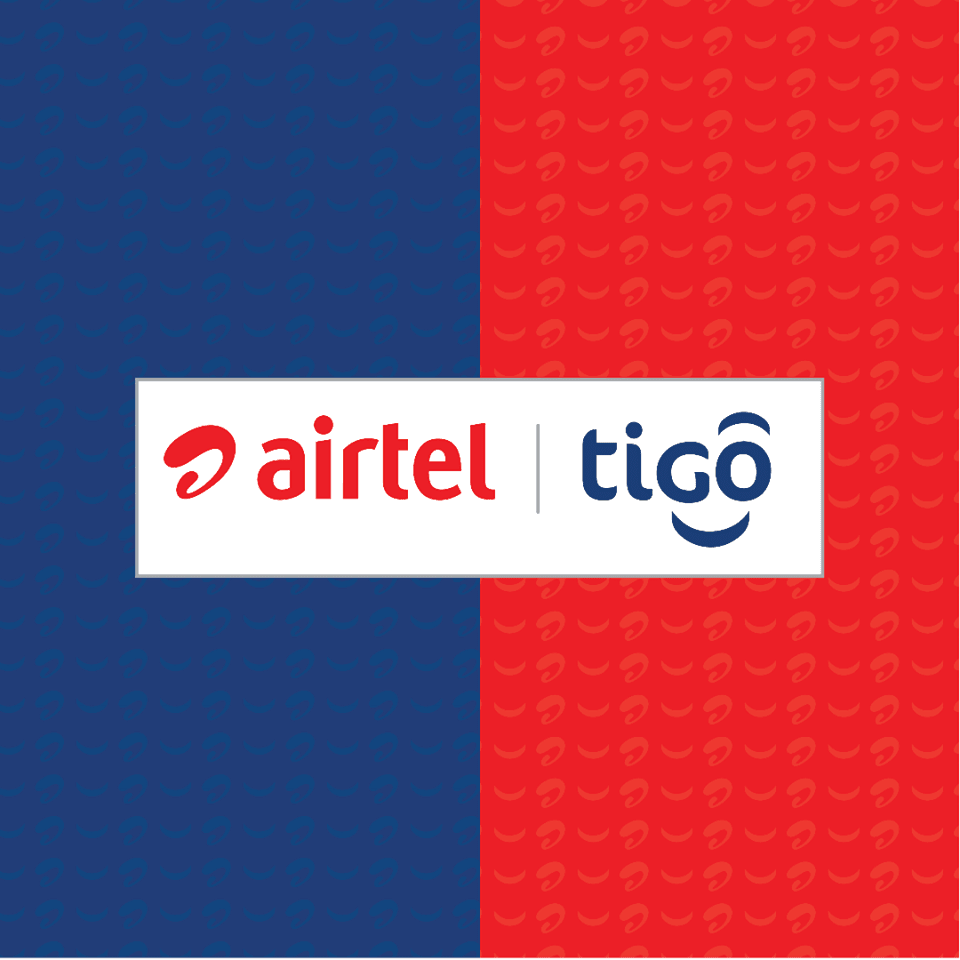 AirtelTigo GHS
37022 GHS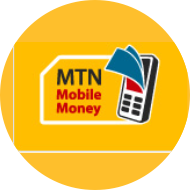 MTN MoMo GHS
28192.6 GHS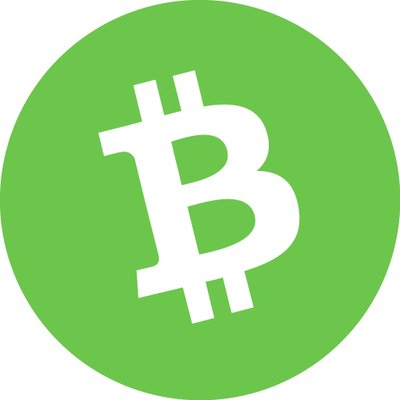 Bitcoin Cash USD
630 USD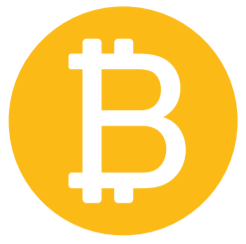 Bitcoin-BTC USD
191.83 USD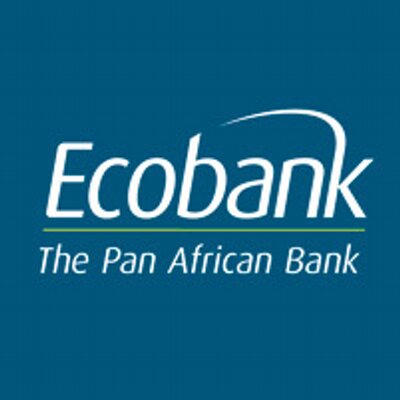 Ecobank GHS
98380 GHS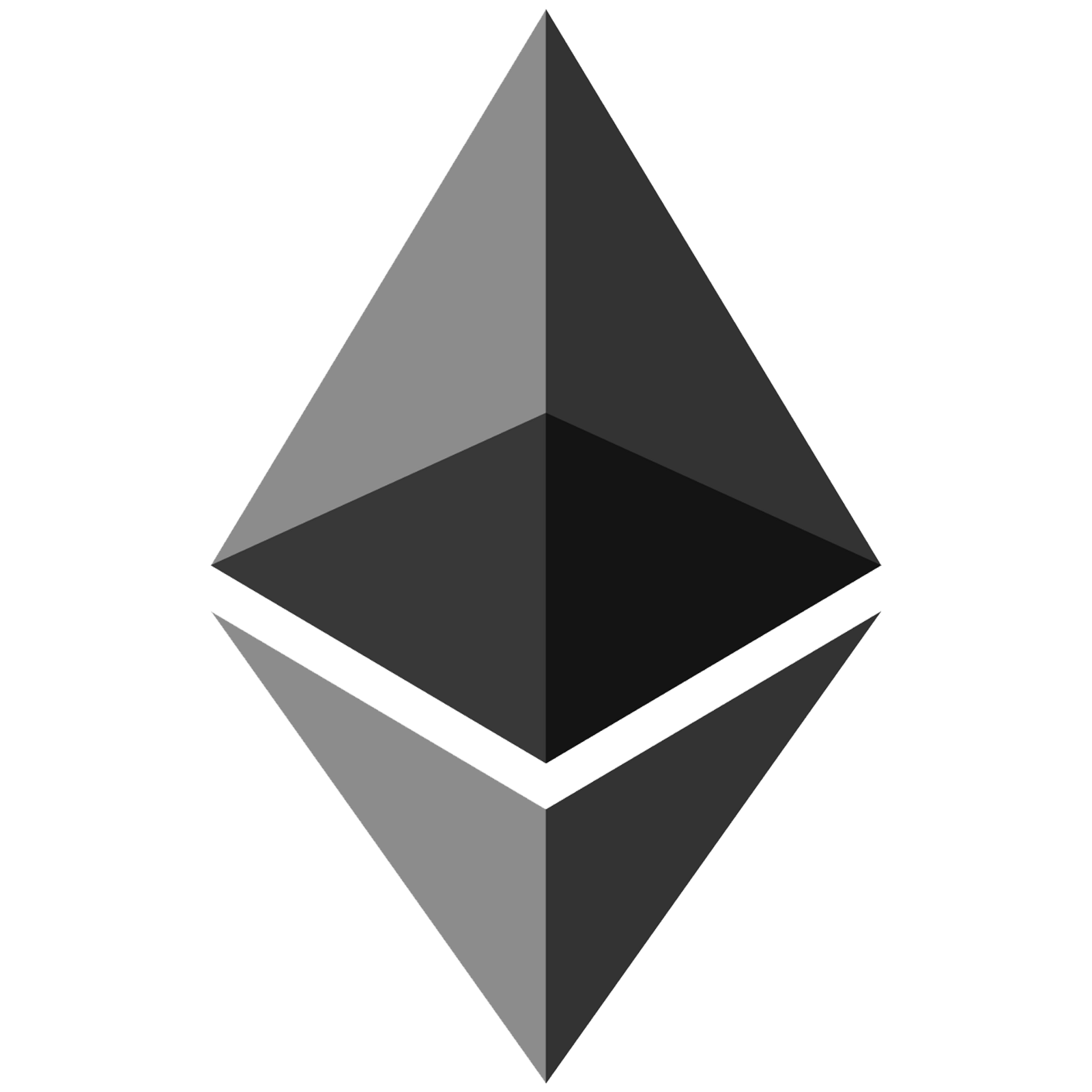 Ethereum-ETH USD
8.33 USD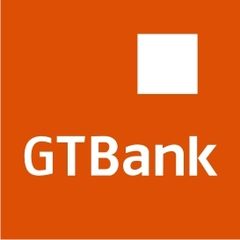 GT Bank GHS
89618.5 GHS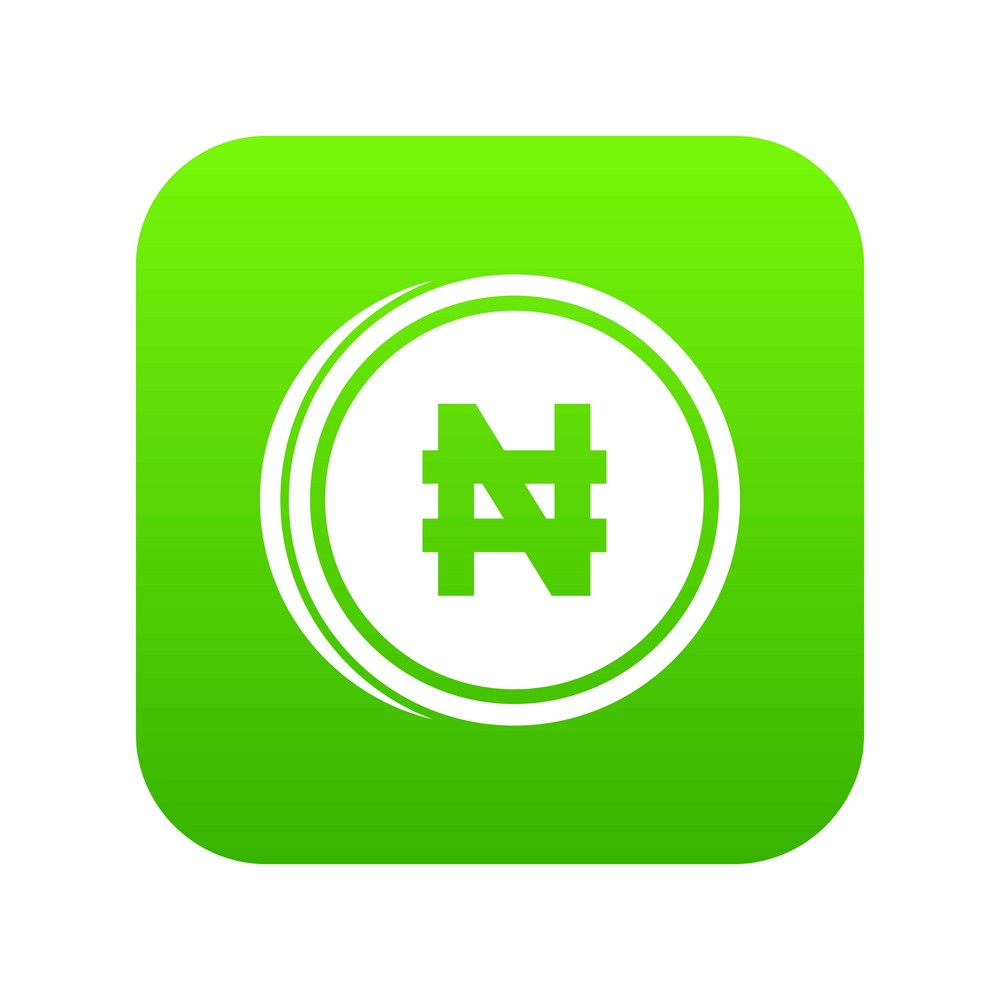 Naira NGN
49764487.5 NGN

Litecoin-LTC USD
20 USD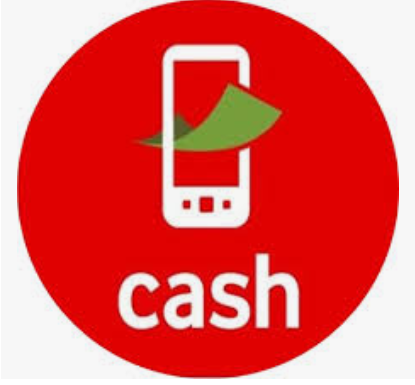 Vodafone Cash GHS
17764.8 GHS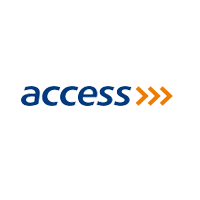 Access Bank GHS
50000 GHS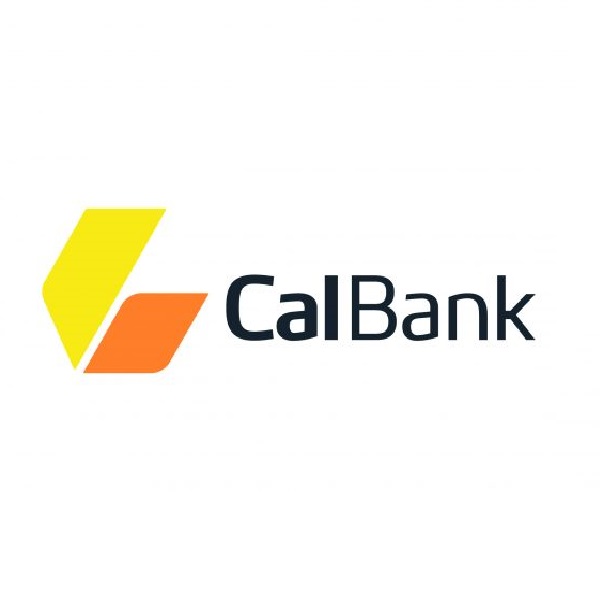 CAL Bank GHS
50000 GHS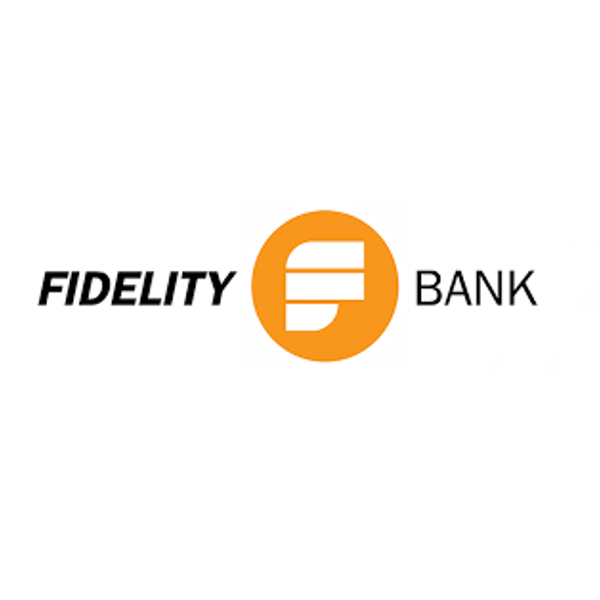 Fidelity Bank GHS
89625.2 GHS